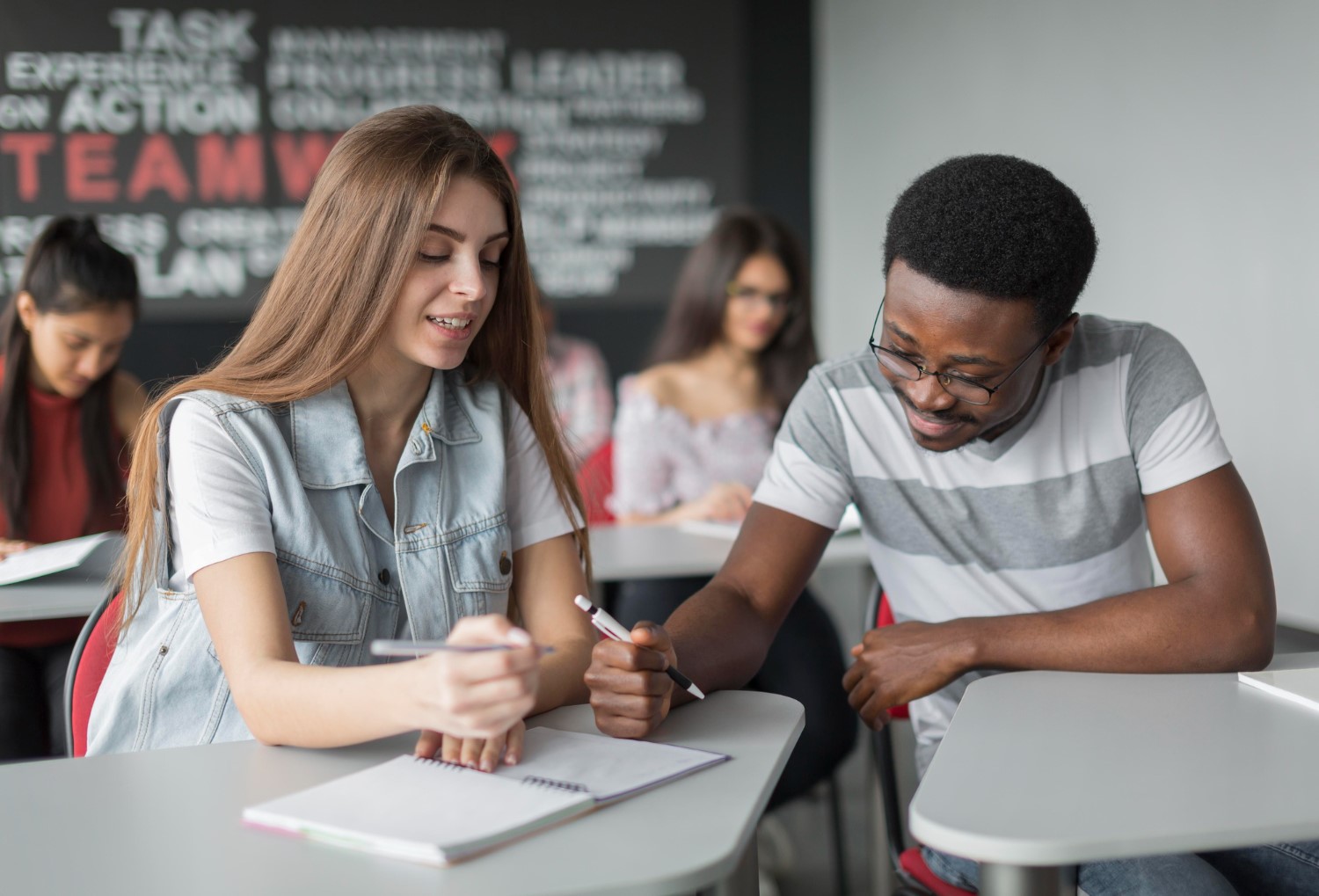 We don't just give students an education and experiences that set them up for success in a career. We help them succeed in their career—to discover a field they're passionate about.
2022 Online Application
– NCV & Report 191
We are aware that some students are experiencing difficulties with login details on the application portal. The portal is not compatible with mobile devices. Students with issues must contact their campus IT Technicians so that they can reset their passwords.