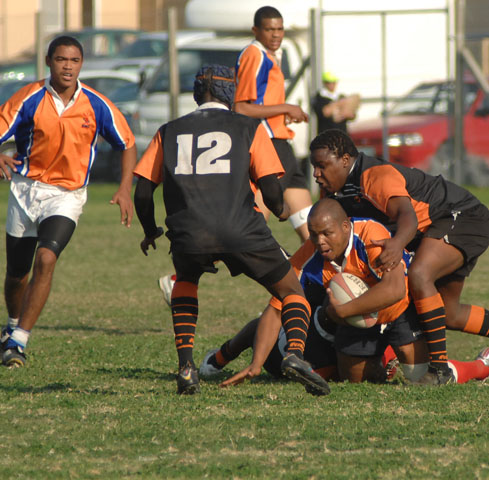 Welcome
Apply for Admission
2021 applications for registration will open from Thursday, 21 January 2021.
We don't just give students an education and experiences that set them up for success in a career. We help them succeed in their career—to discover a field they're passionate about and dare to lead it.
New
Online Learning Platform
We have just introduced our Online Learning Platform!
Our system gives you Flexibility and Self-Paced Learning to better manage your time and increase your self motivation.
Improve your Virtual Communication and Collaboration and gain a Broader, Global Perspective. Refined your Critical-thinking and gain New Technical Skills.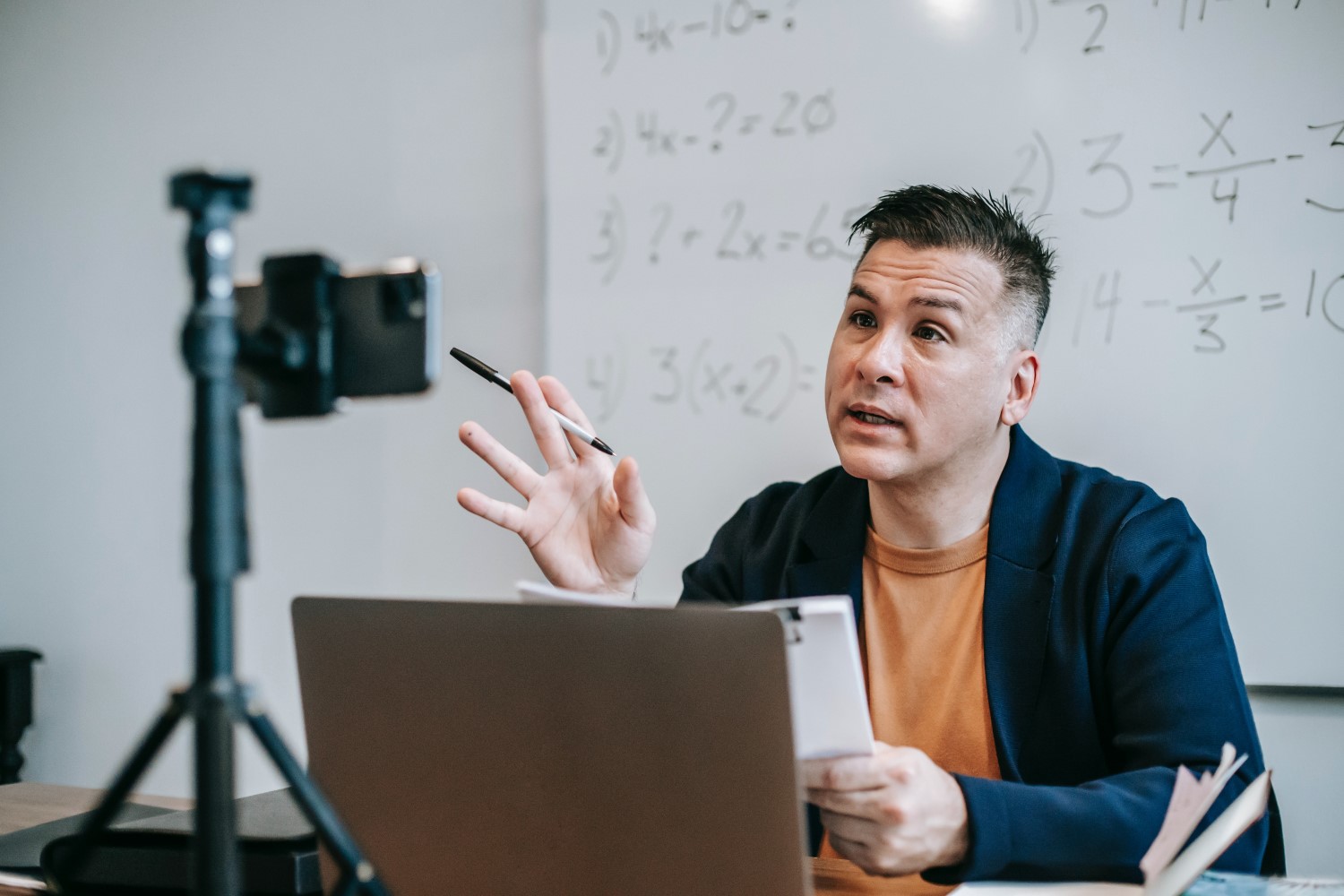 News and Updates
Find out more below